5 Points of view
award-winning short documentary
Summer 2021 – the Corona pandemic continues to have the city of Kassel (Hesse/Germany) firmly in its grip. It was not until May 2022 that the second, nearly six-month corona-related lockdown ended in Germany, and yet infection rates continue to rise.
The documentary "5 Perspectives" seeks answers to a question: The Corona pandemic is extremely limiting people's lives and businesses – so why isn't the media talking about these people's fears and concerns?
Instead, further, new protective measures, virus mutations or entry and exit regulations are discussed in the media.
The documentary powerfully demonstrates the complexity of the Corona pandemic and the far-reaching impact that the restrictions have had on local businesses.
Five people, from five different sectors of the economy, describe their impressions. They share the impact the Corona pandemic had on them personally, their communities, and most importantly, their businesses, mentally and professionally.
Finally, they share their impressions and experiences, as well as important lessons learned for the future.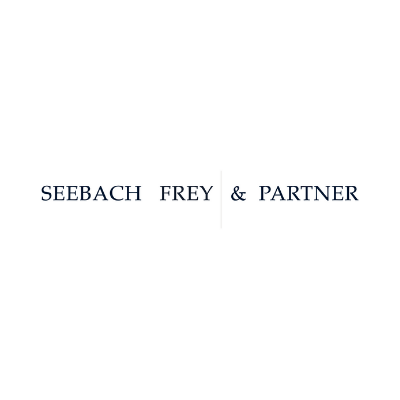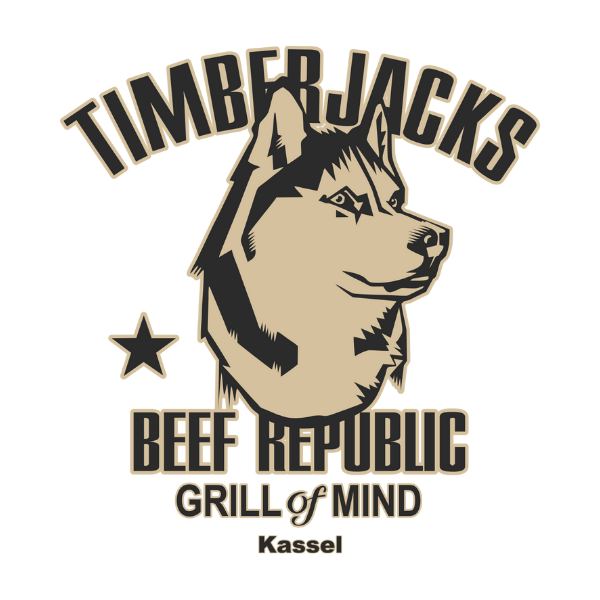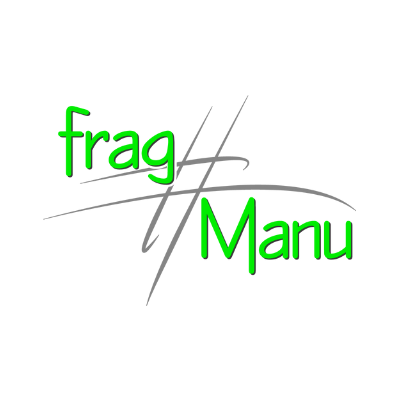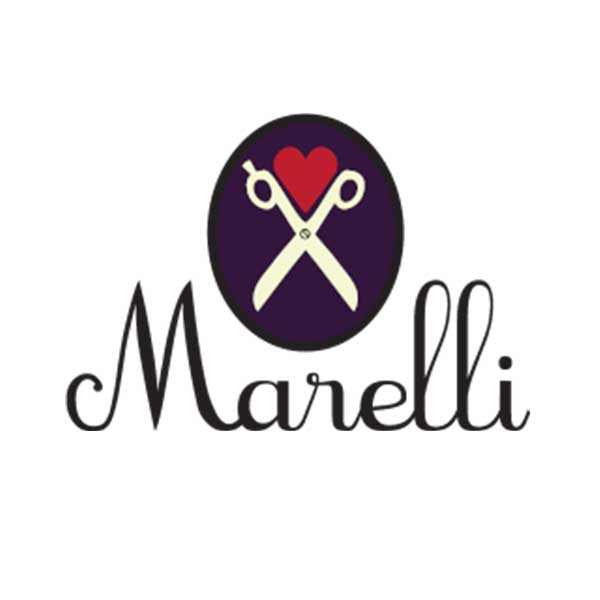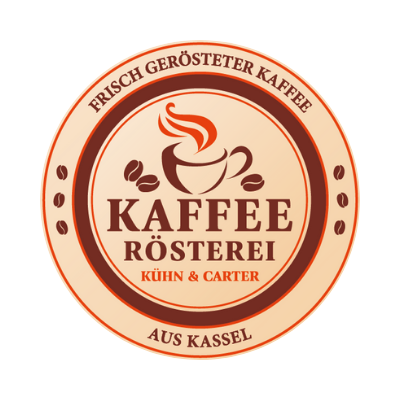 Do you want to work with us?
Then let's get to know each other!