Our projects
Here you can take a look at some of our productions and projects and find out what's behind them.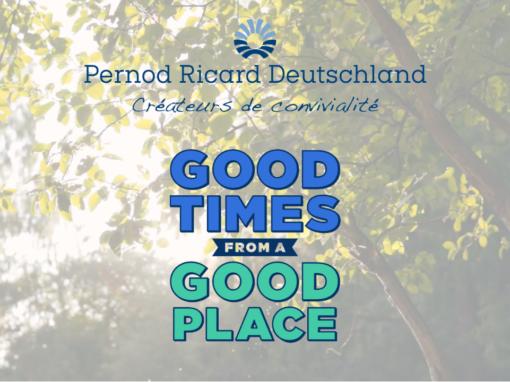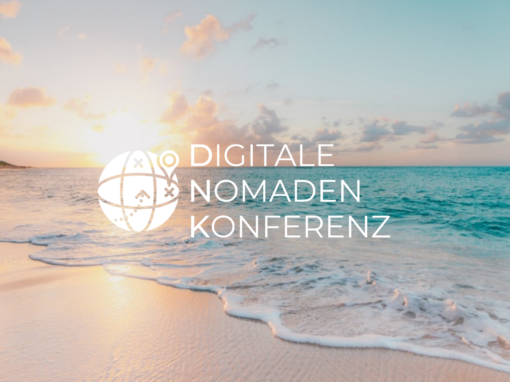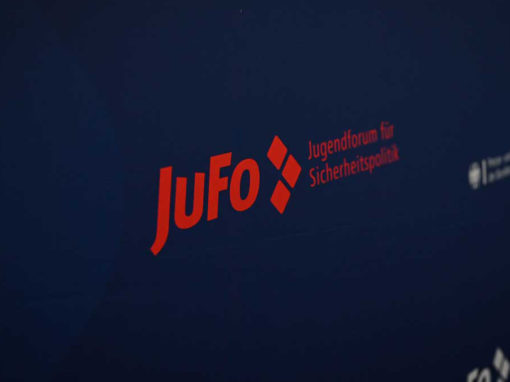 Here are a few companies we have had the pleasure of working with so far: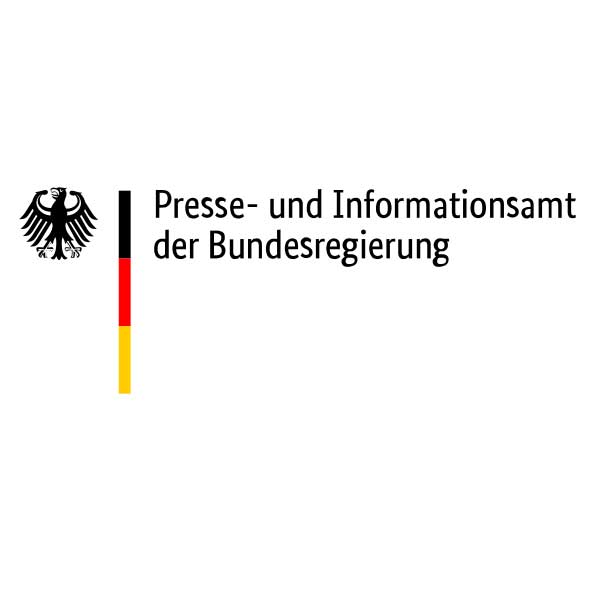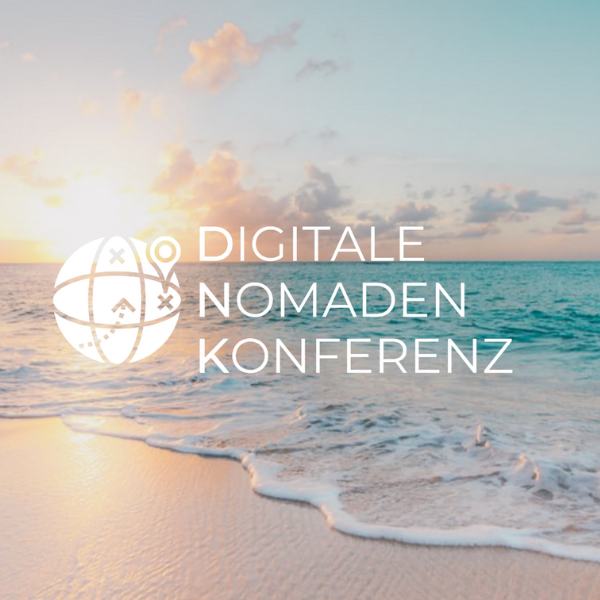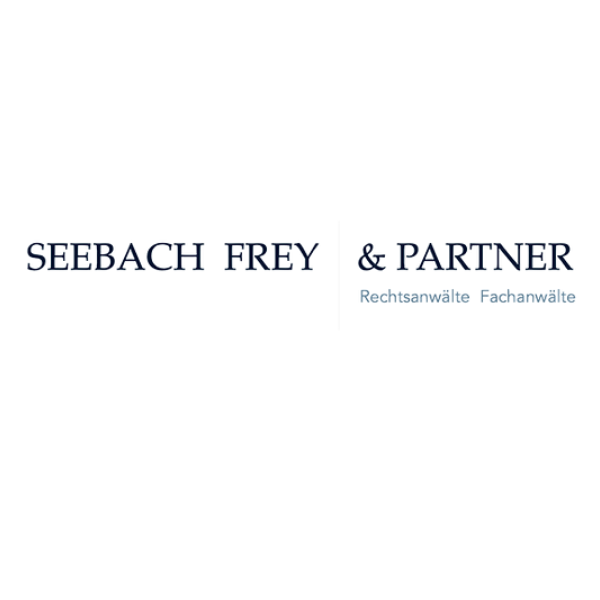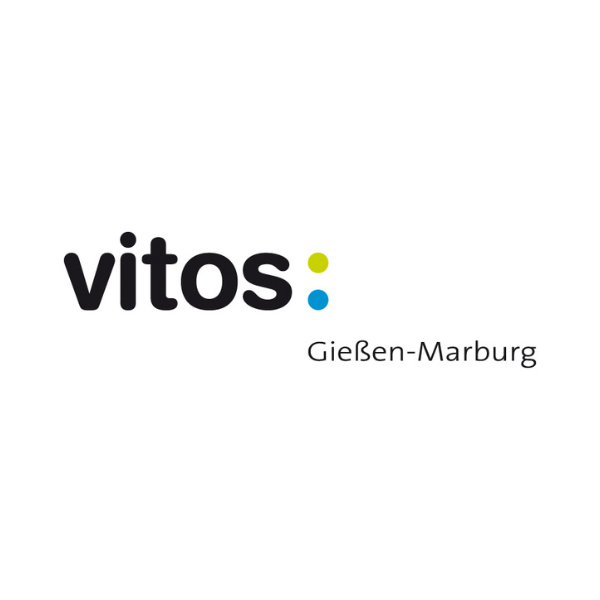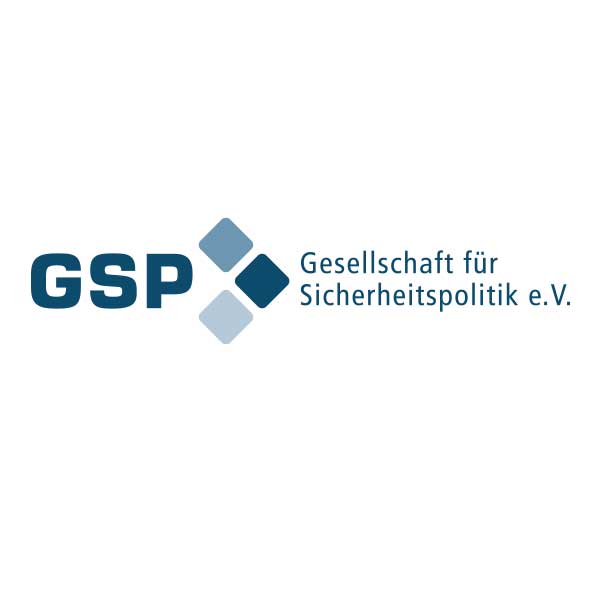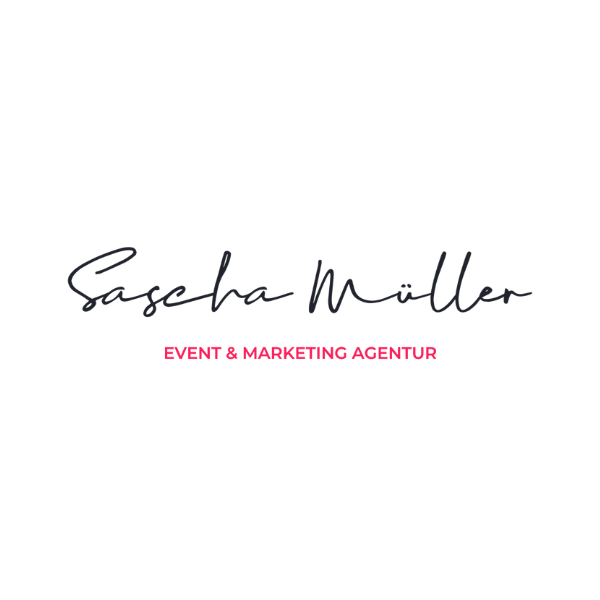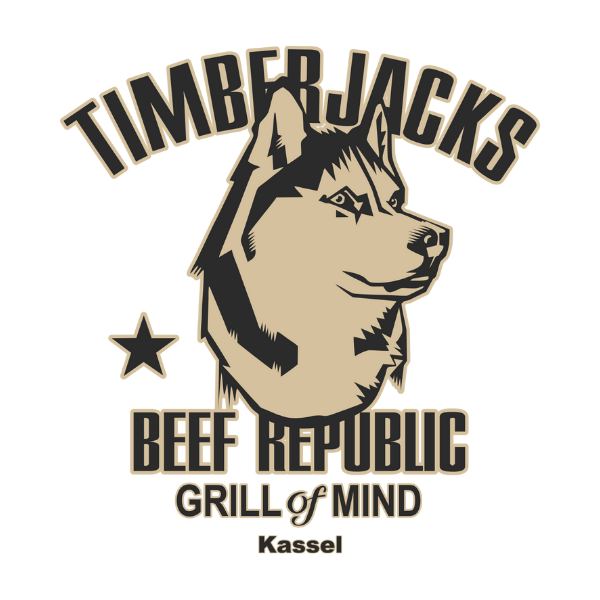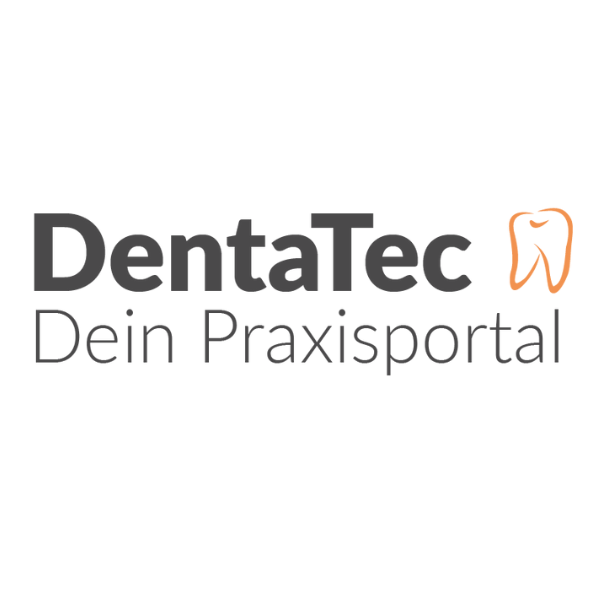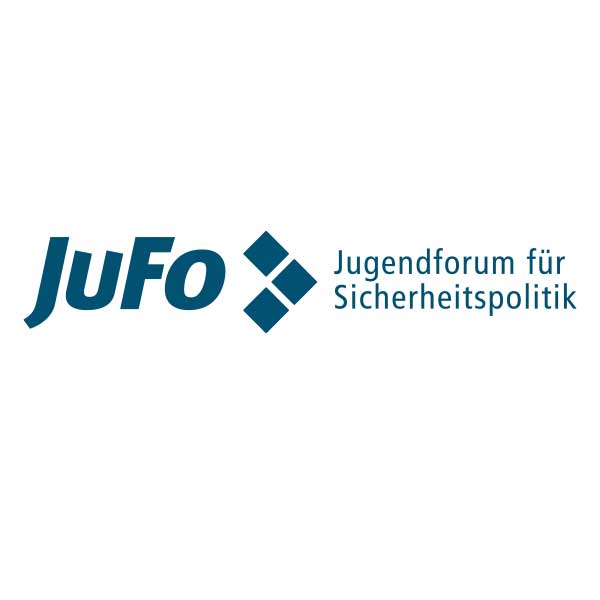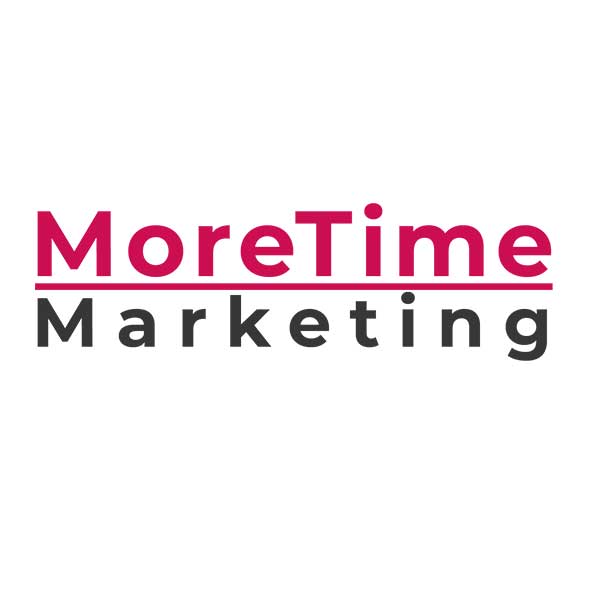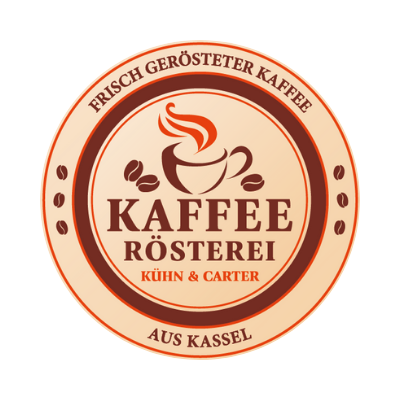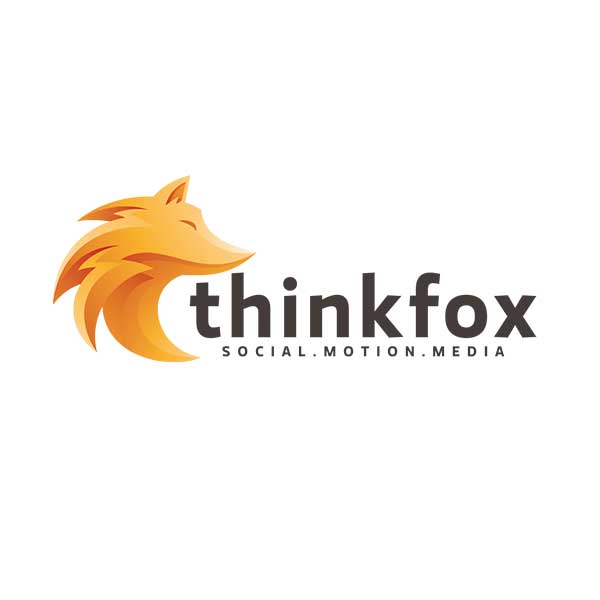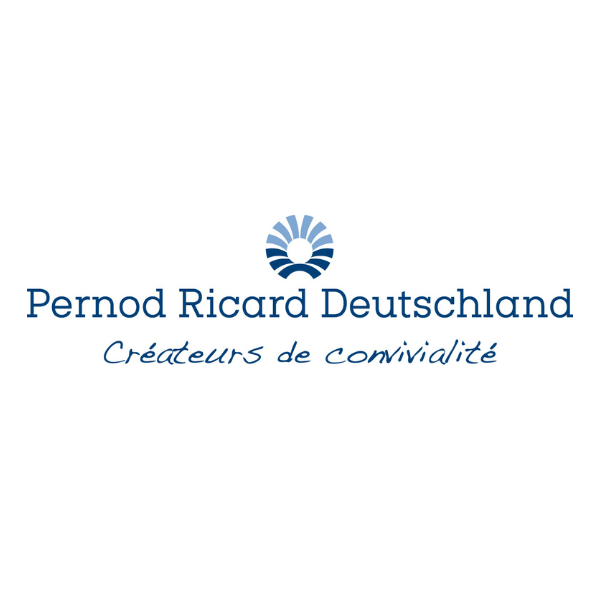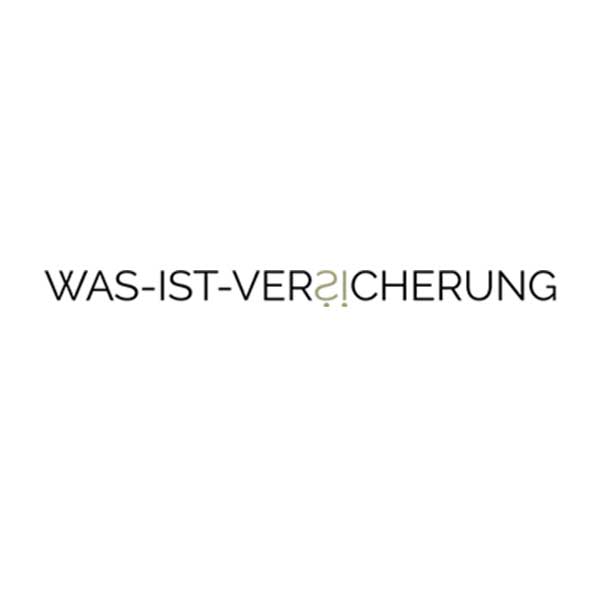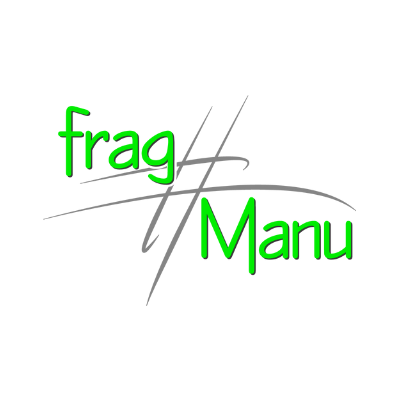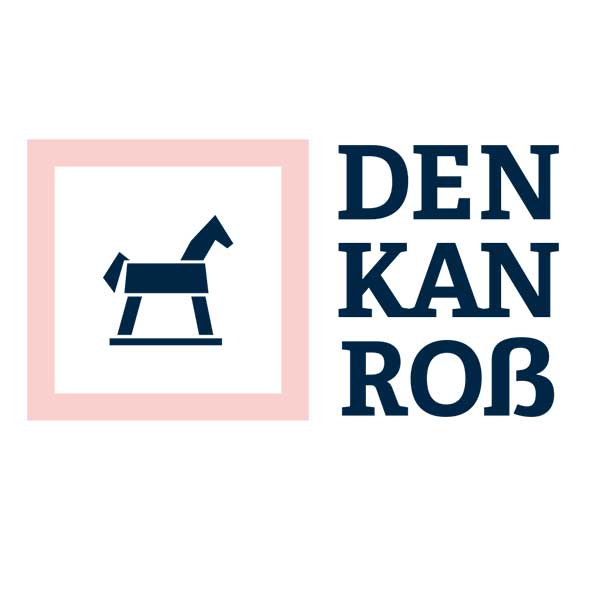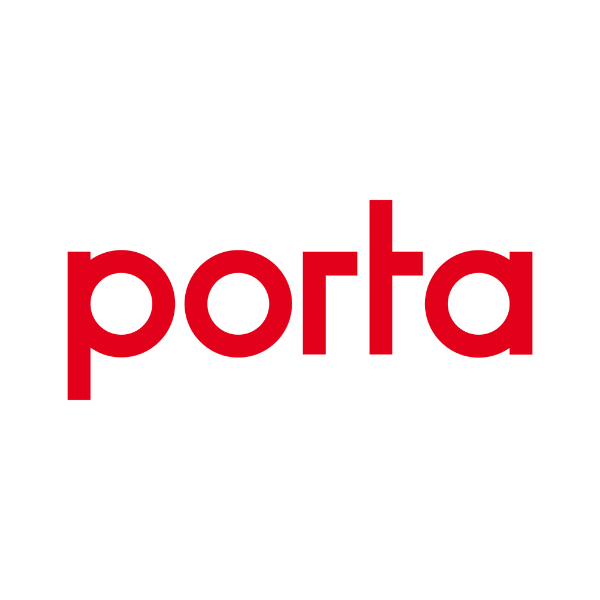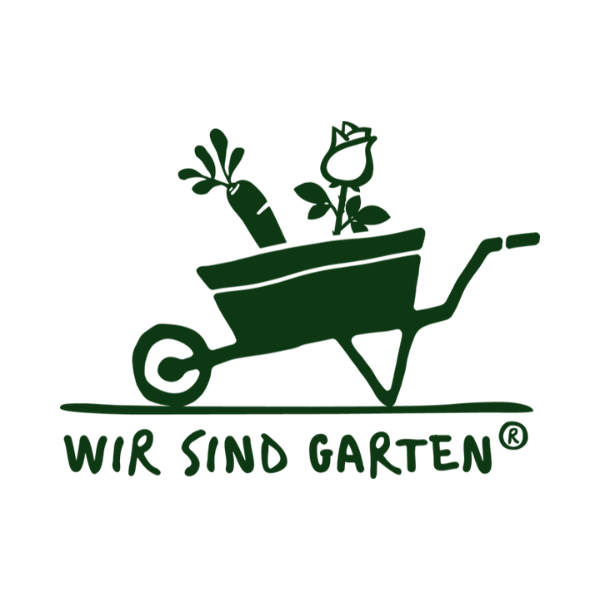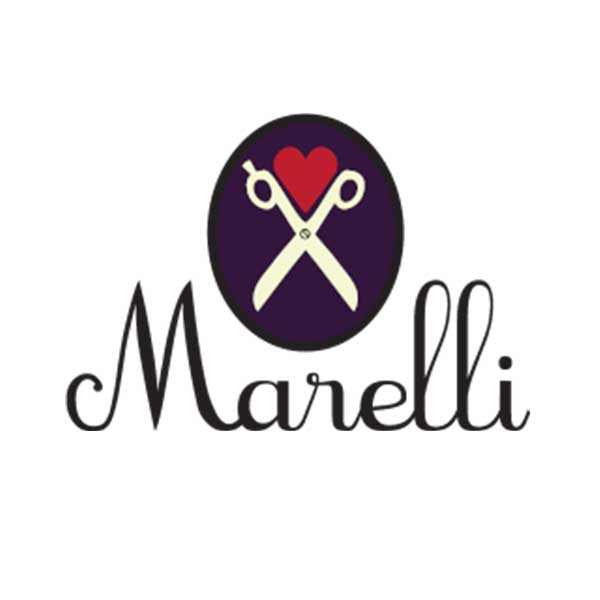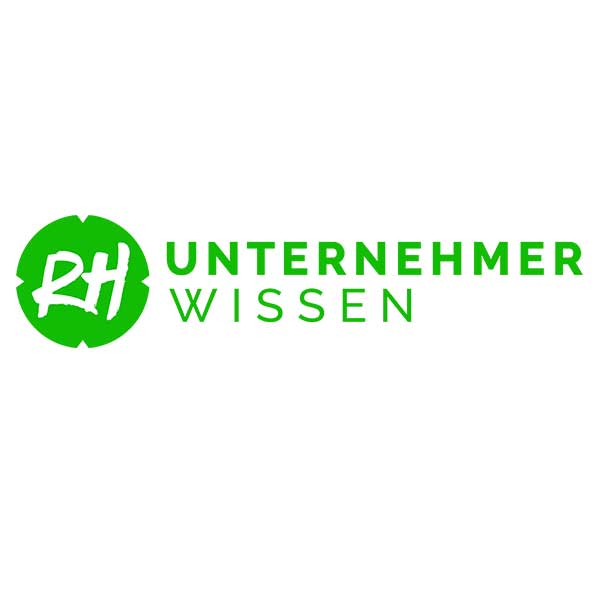 Do you want to work with us?
Then let's get to know each other!
Do you need to talk? Then secure an appointment here.
We will respond to your message as soon as possible.