Terraces Makeover
in collaboration with "Wir sind Garten" and Porta Furniture
In the "Terrace Makeover" social media campaign, the goal was to showcase "Porta" Furniture garden furniture and garden decor collection.
For this purpose on the social media channels of "Wir sind Garten" and Porta Furniture, a terrace makeover raffle. This meant that the winner received a complete refurbishment of his/her terrace with furniture, decoration and plants, and we as the production team documented the entire process on film and in photographs in reportage style.
Television gardener Rüdiger Ramme and design expert Katharina Kriebs were involved in the project.
The resulting material was then used to produce various video and photo posts in different social media formats and published on the same channels with an appropriate content strategy.
Production details
1 day on-site production (photo & film)


3-person production team on site (photo & film)

Production of a total of 19 social media posts including a corresponding YouTube video in reportage style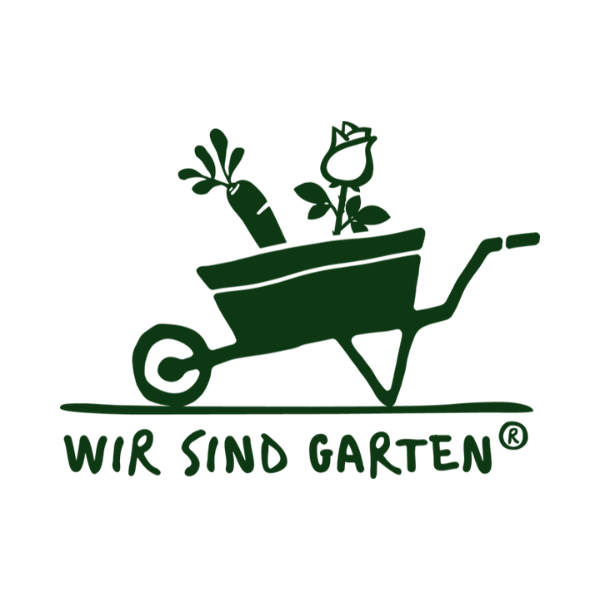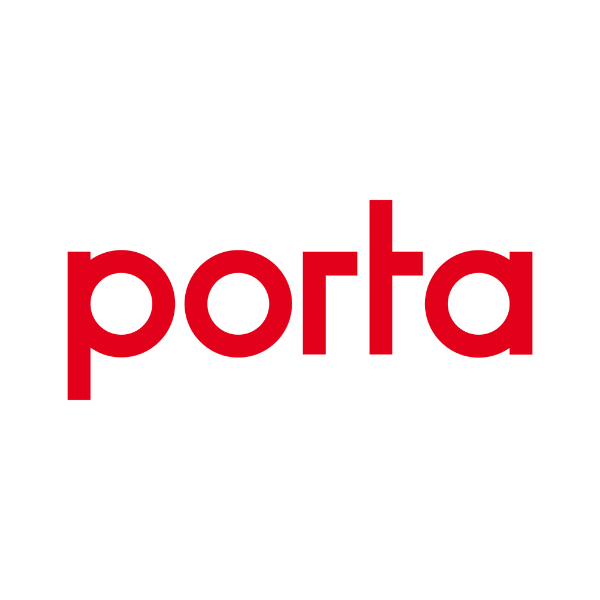 The resulting YouTube video in reportage style
Do you want to work with us?
Then let's get to know each other!