Event Film & Photo Production
Youth Forum for Security Policy 2021
in cooperation with the GSP and the Federal Press Office
We had the great pleasure to accompany and document a so far unique event in Berlin with a part of our film & photo team.
With the "Youth Forum for Security Policy", in short JuFo, the Federal Press Office and the Society for Security Policy e.V. 100 very interested and, above all, motivated participants, aged 18 to 28, were given the opportunity to engage with various experts in workshops and associated town halls on a range of security policy topics.
Among other things, the topics here included the climate crisis as a security policy problem or possibilities for conflict resolution.
It was a fantastic event that I hope was not the last of its kind.
The corresponding press article, where you can also see a small selection of our pictures and the event movie (extended version) itself, can be found at HERE on the page of the federal government.
Production details
Production of a video teaser for social media

3 days on-site production (photo & film)

Production of an event film for the final evening


Recording and post-production of all keynote speeches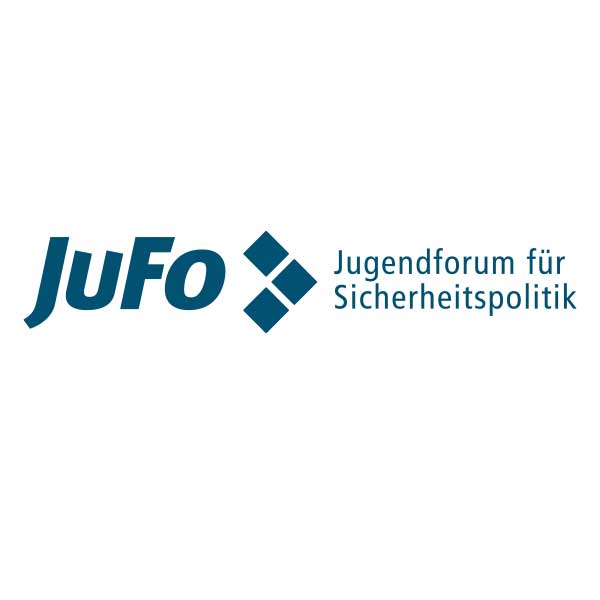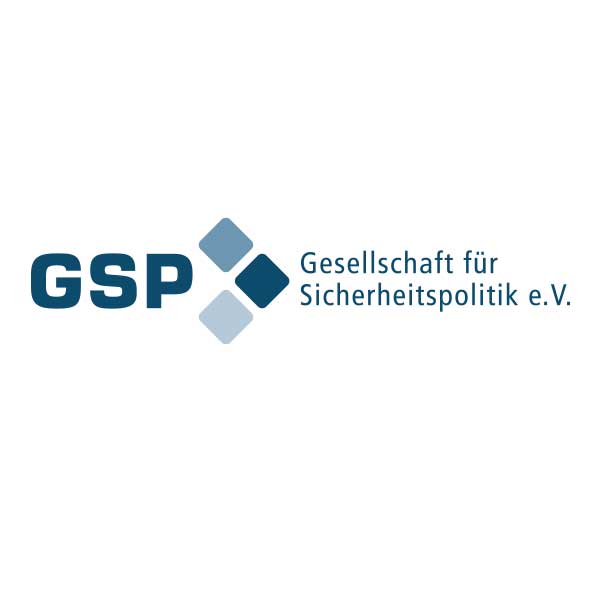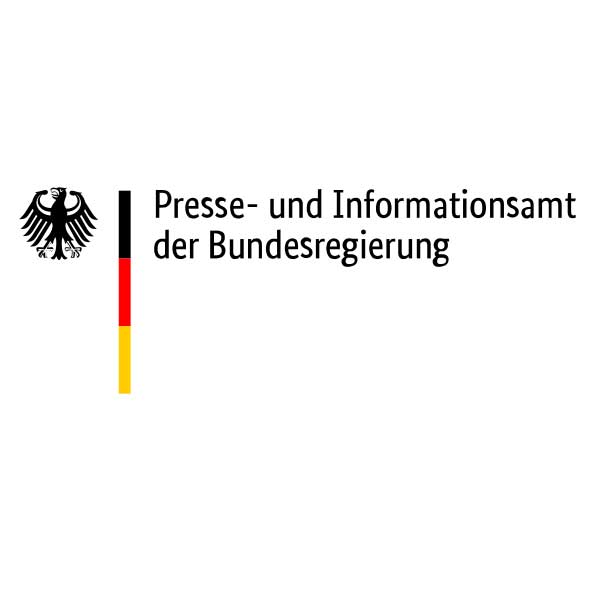 The Event Film (Short Version)
And since you usually never see the people BEHIND the camera here are a few small snapshots of us
Do you want to work with us?
Then let's get to know each other!