Emotional storytelling!
We help you to tell your story with movies and pictures! The production agency for your story
In collaboration with you, we authentically bring your story to life.
This way, potential customers can get a better picture of you and your company and get to know your products and services.
From the development of the appropriate format, to the main production, to the publication. Whether it's a company portrait, a breathtaking documentary, a rousing event film or advice and support for your social media/YouTube content. We are happy to advise you to find the right solution for your communication goals.
Documentary film / company portrait
We love people and the stories that make them tick!
What drives them? What is behind their business, passion or organization?
We capture all of this with documentation. Real people and their emotions.
Now you may wonder what this brings in terms of marketing – authenticity and genuine connection with your target audience.
But there doesn't always have to be a marketing idea behind it!
You want to get your message out into the world to inspire others to think positively? Then you speak from our soul, because this is one of our passions.
Book a free appointment right now and we will discuss your project.
Event film
You love events? So do we! There are so many emotions and snapshots in here that will take anyone away!
No matter if Conferences, customer events, trade fairs or concerts – We capture the best moments for you and produce an event film that captures exactly the emotions and energy that makes the whole thing so special.
This way you can present your event really well, the participants have something to share and at the same time you can use this for your future marketing.
Of course, we can also record individual lectures for you or even transmit them via livestream on the Internet. This way you have even more content that you can use. For example for your YouTube channel 😉
Book an appointment right now and we will discuss everything.
Video content for social media and YouTube Ads
You want regular video content on YouTube, Instagram, Facebook or TikTok and make your and make your social media channels grow?
We can also help you with this!
Whether we come to you to produce the video footage together or you simply provide us with your own.
Together with you, we will develop the required content or YouTube ads strategy in a workshop and then turn it into reality with you month after month.
Our projects
Here you can have a look at some of our productions and projects and find out what's behind them.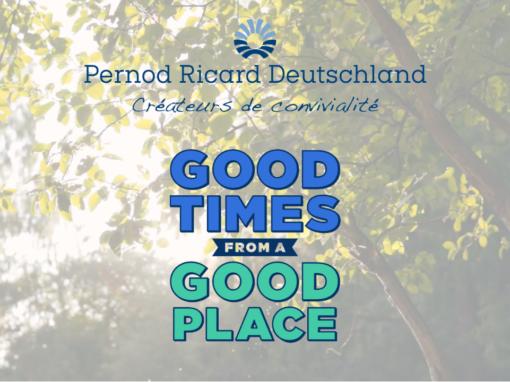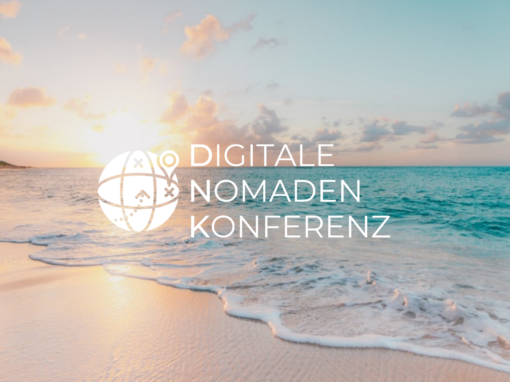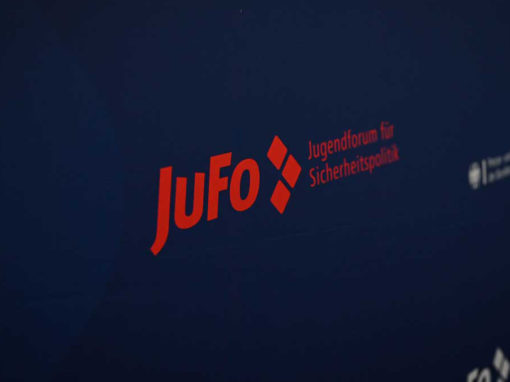 Here are a few companies we have had the pleasure of working with so far: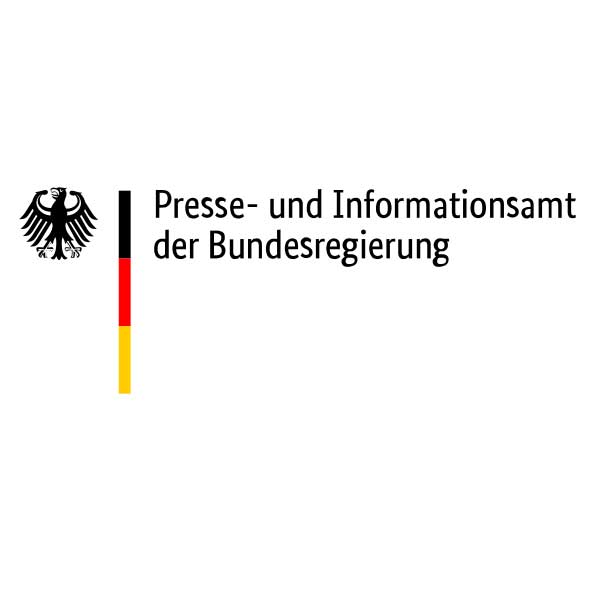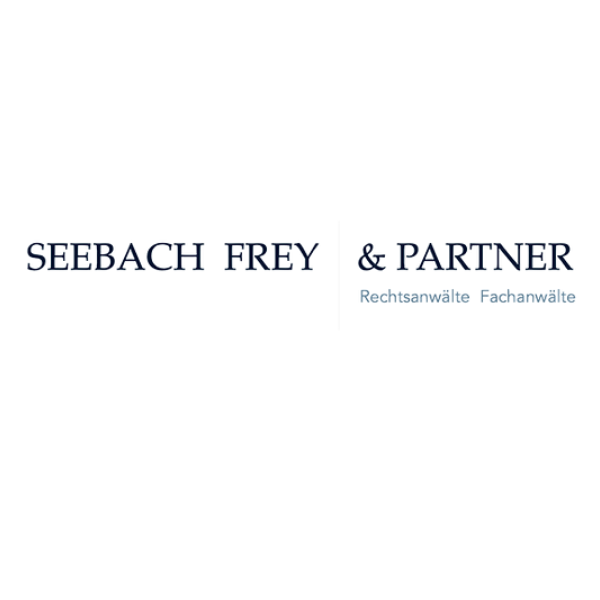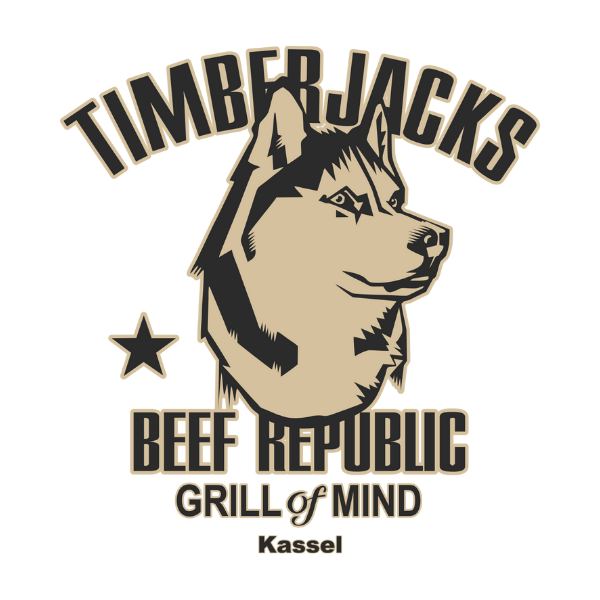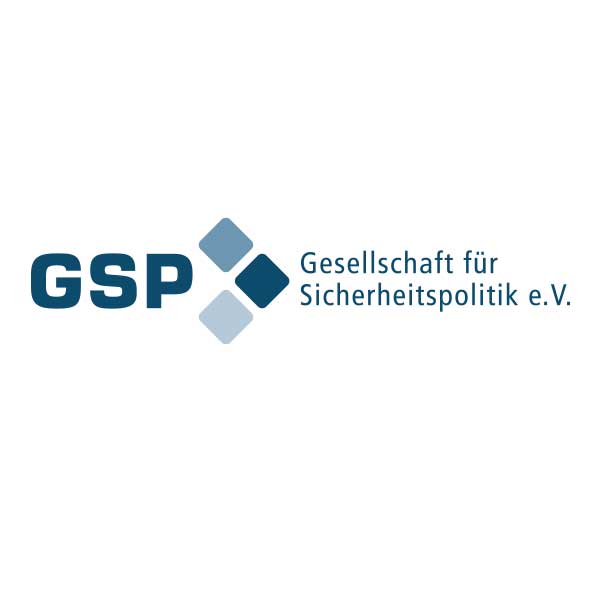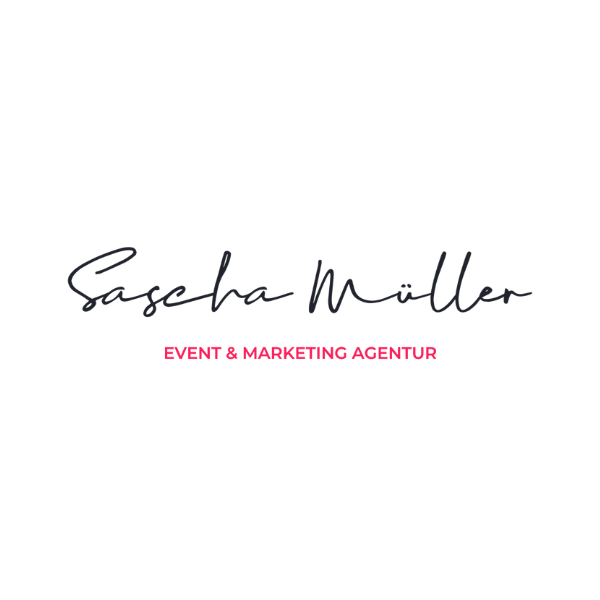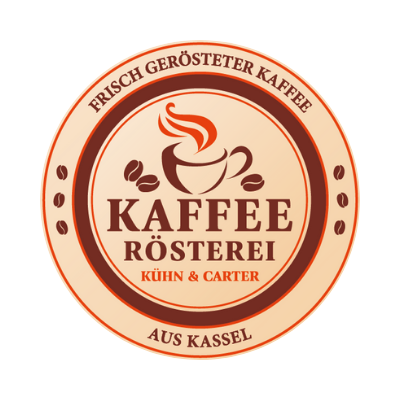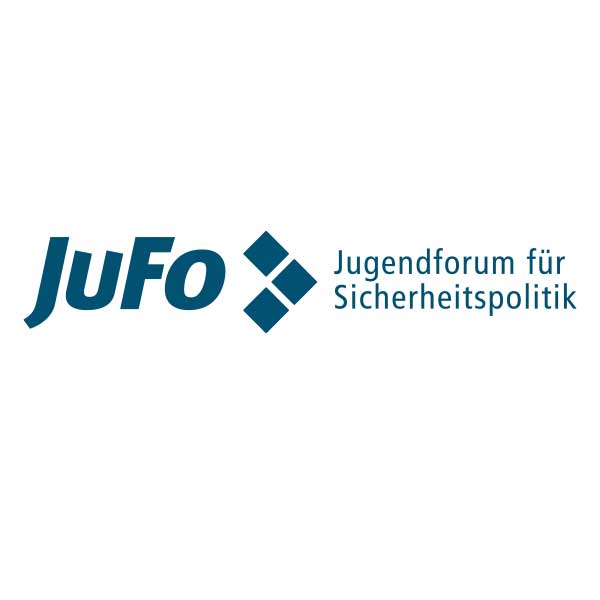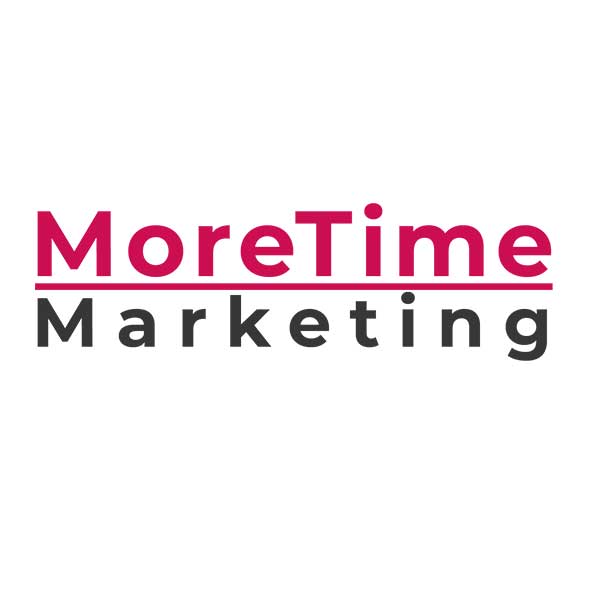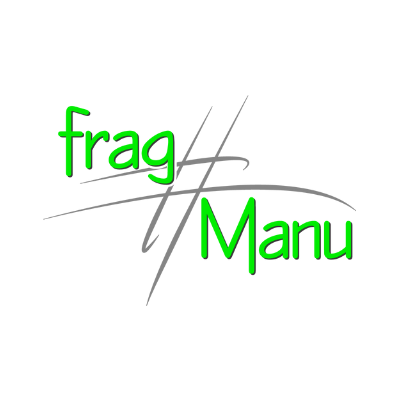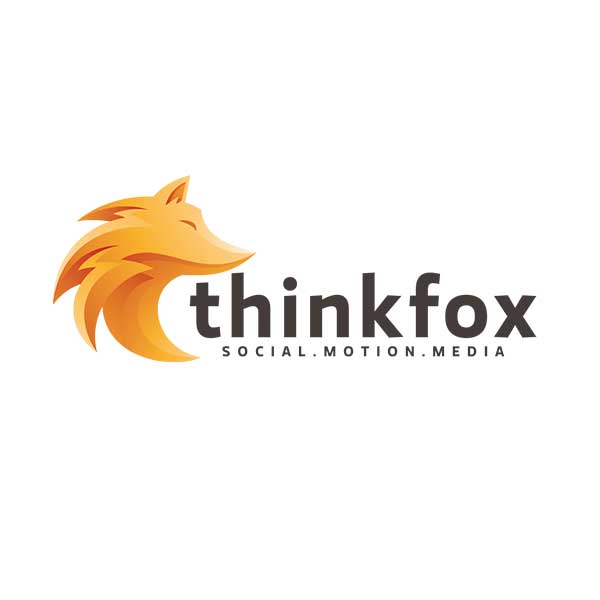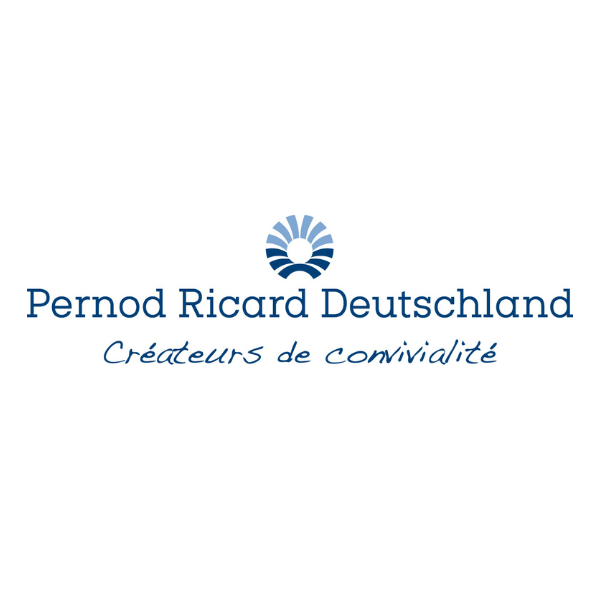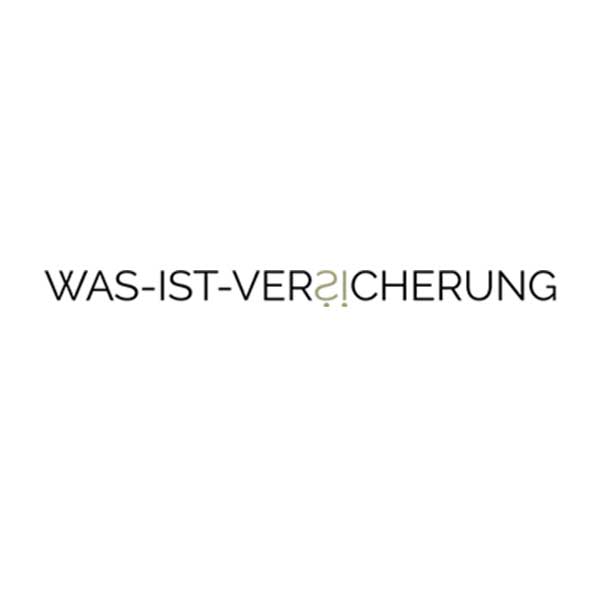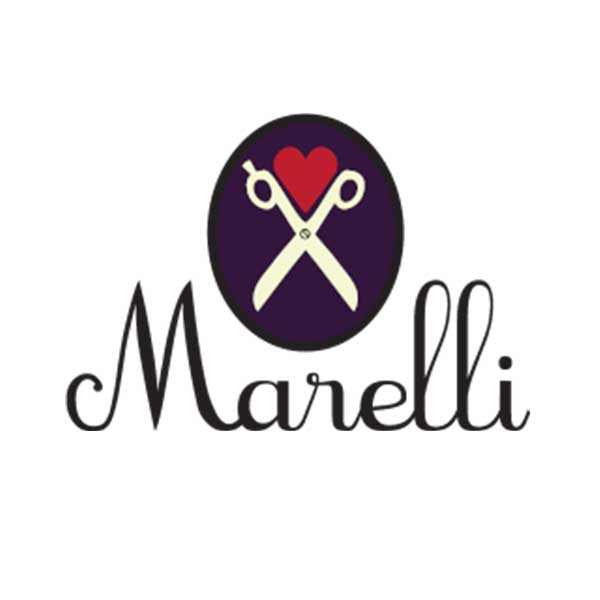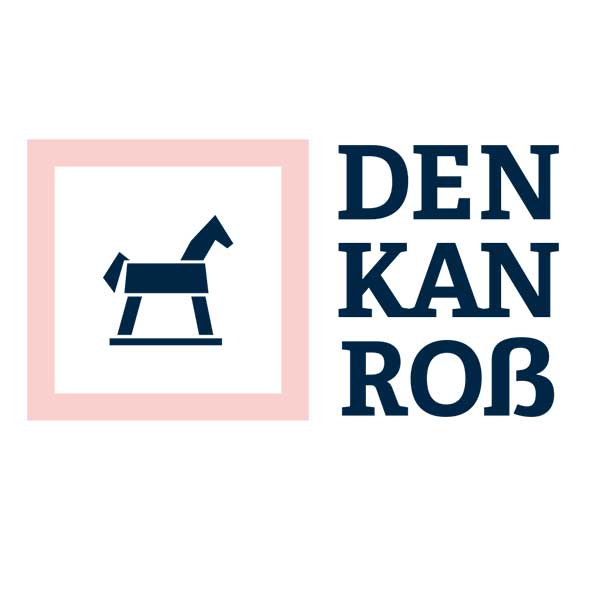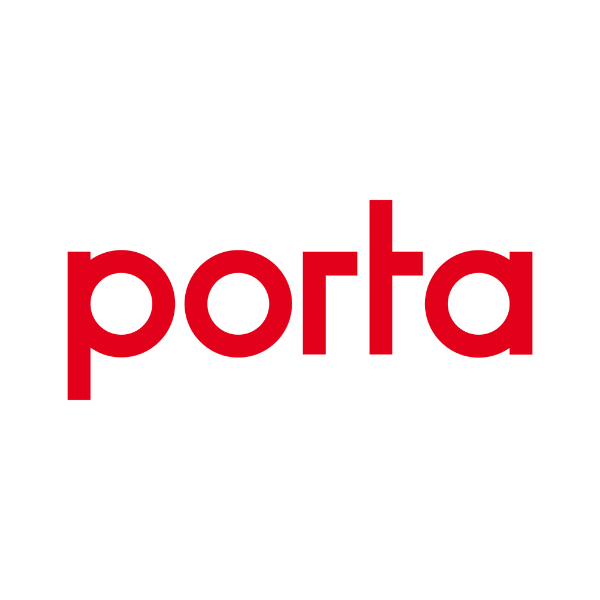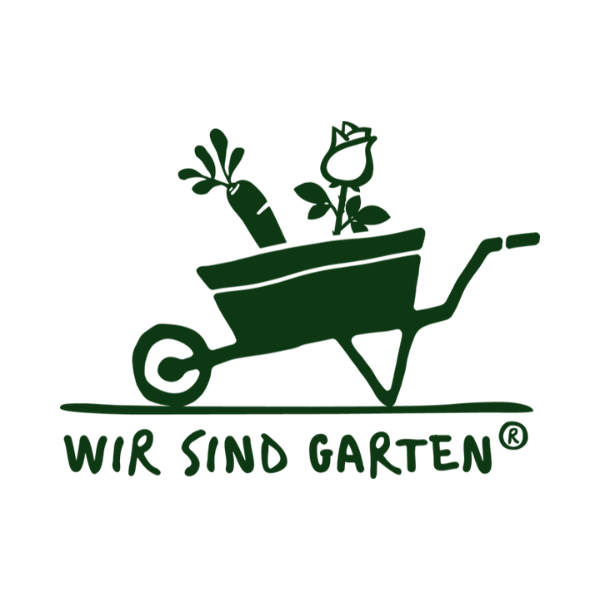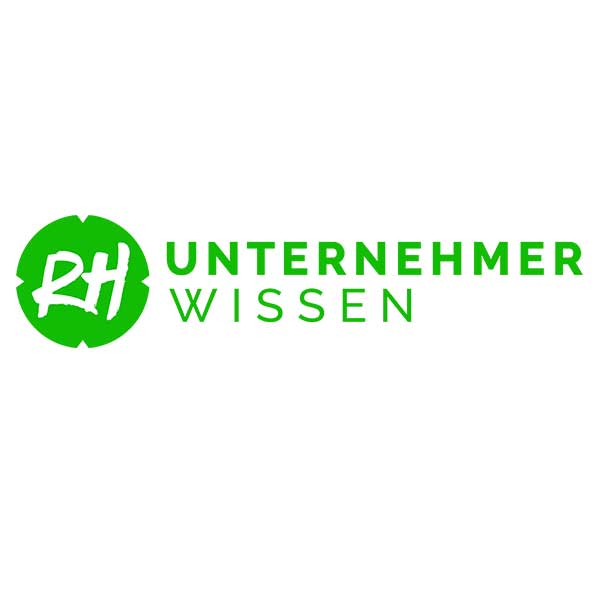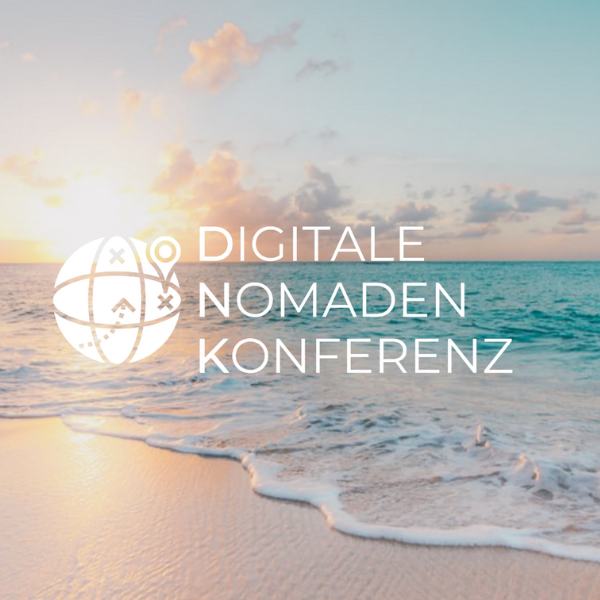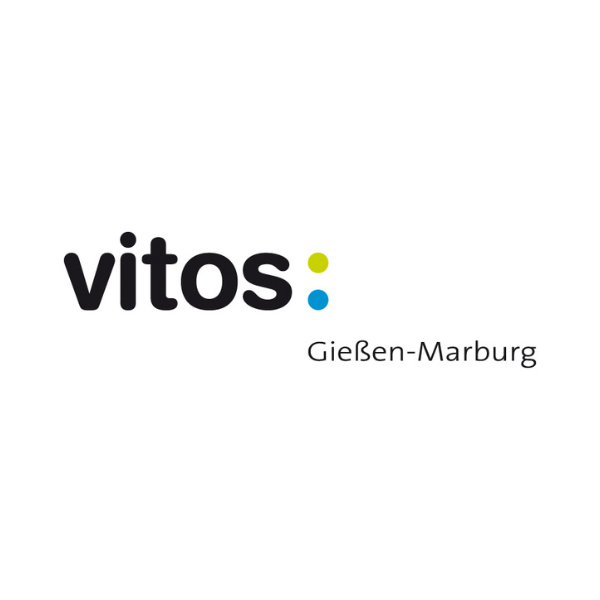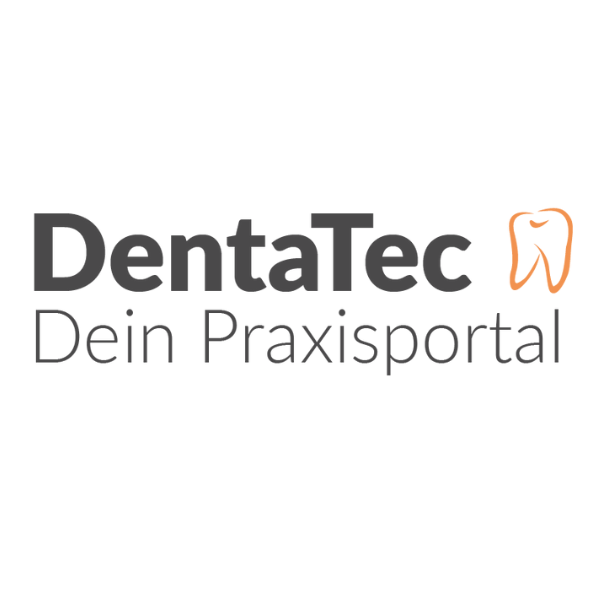 About our philosophy
That drives us
"People buy from people! Why do you then not show them with your very own character, but always polish them to a high gloss, so that they become interchangeable?"
That's why we take a very precise approach in cooperation with our network of various partners:
Good films and videos should entertain, inform, help and inspire. But above all, they should be emotionally moving.
Arrange a free meeting with us right now. Here we find out together how a cooperation could look like and how we can reach your goals together.
Book a get to know you call right here
We are already looking forward to it.
We will respond to your message as soon as possible.