The creative team
Communicative, strategic and a little crazy!
We are a team of creative freelancers and, depending on the size of the job, we pool our knowledge for the best results.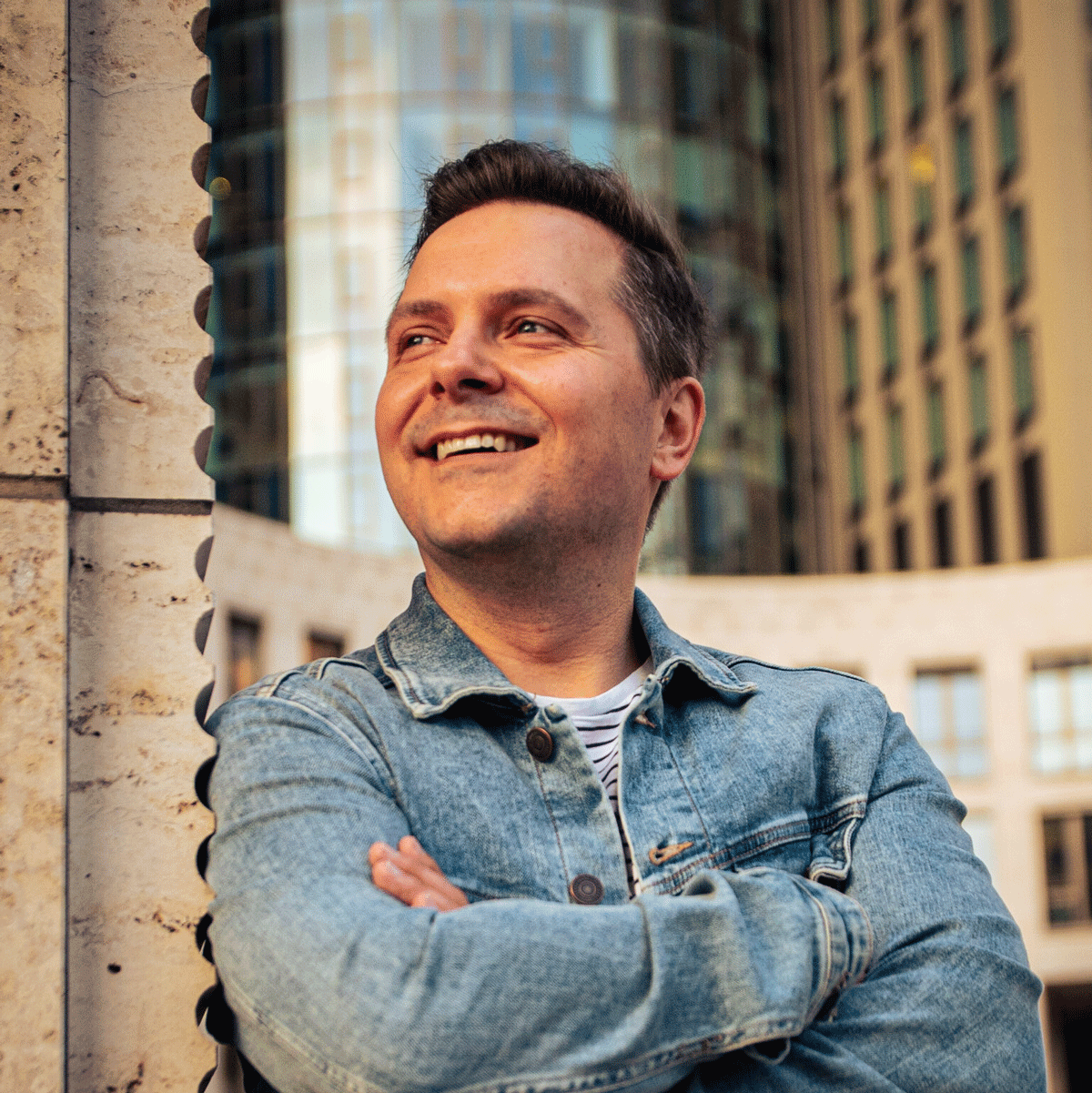 Gerrit Loewenberger
Founder | Director | Video Maker | YouTube Ads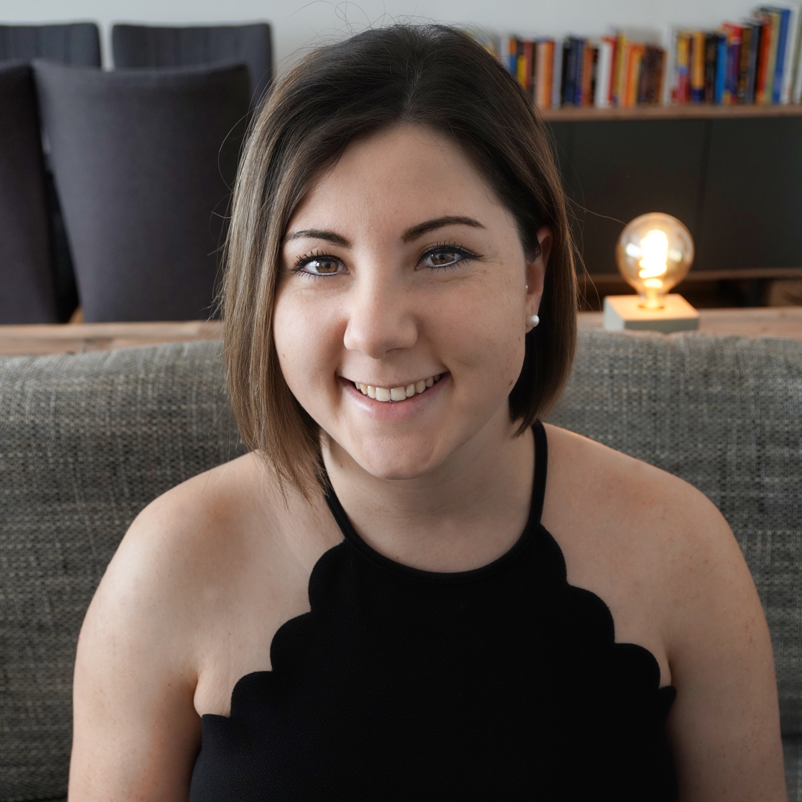 Isabel Zakel
Strategy | Social Media Marketing & Ads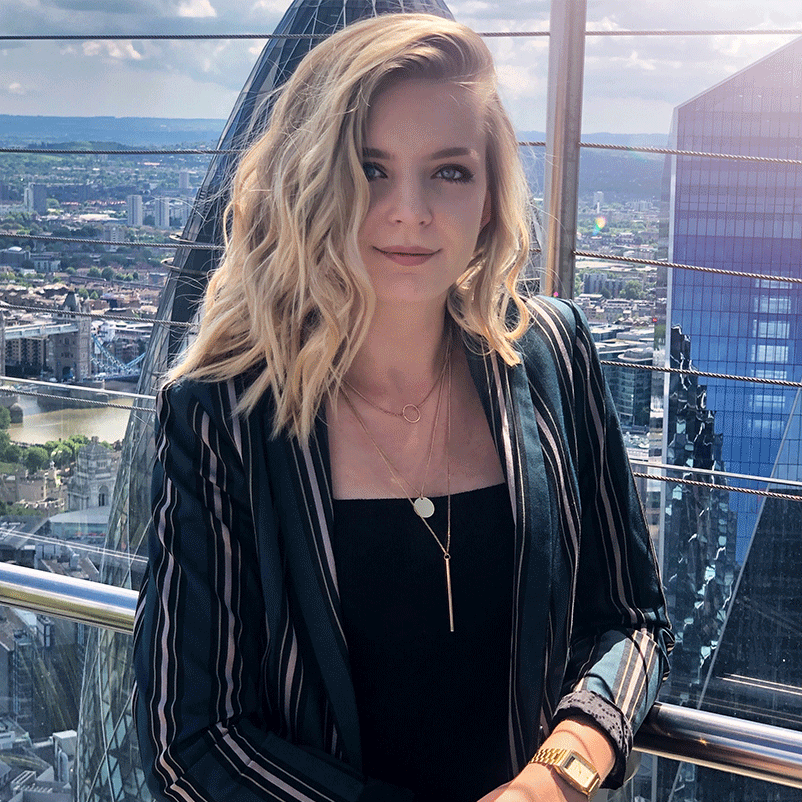 Anna Fuhr
Photographer | Graphic Designer | Branding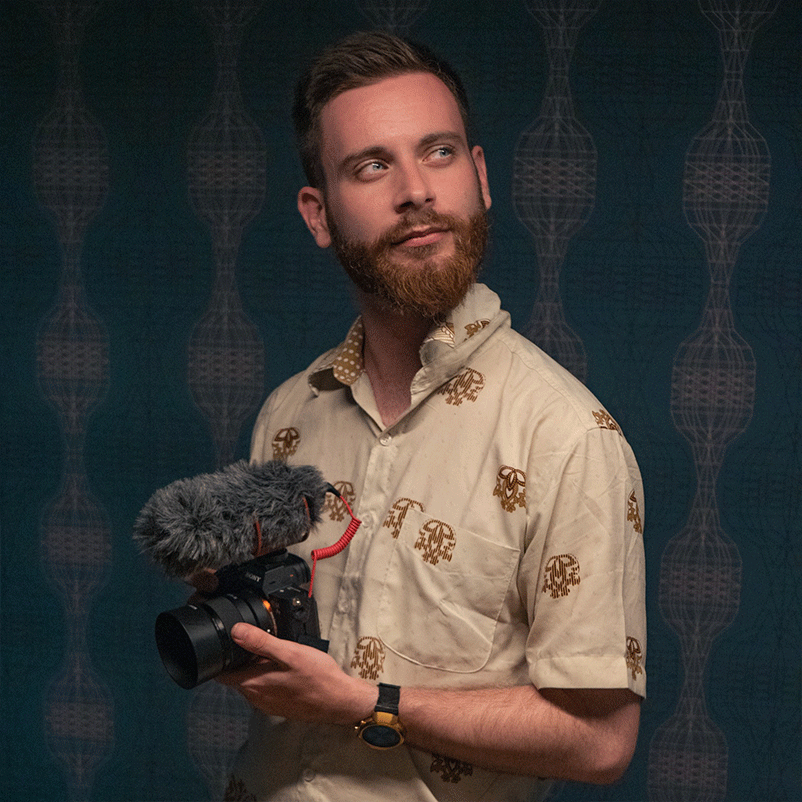 Sebastian Bundschuh
Photographer | Video Creator
About our philosophy
That drives us
"People buy from people! Why do you then not show them with your very own character, but always polish them to a high gloss, so that they become interchangeable?"
That's why we take a very precise approach in cooperation with our network of various partners:
Good films and videos should entertain, inform, help and inspire. But above all, they should be emotionally moving.
Arrange a free meeting with us right now. Here we find out together how a cooperation could look like and how we can reach your goals together.
Book a get to know you call right here
We are already looking forward to it.
We will respond to your message as soon as possible.